Web Design and Development
Spokes Marketing designs websites that accomplish what our customers want and need. Whether you are looking for a basic brochure site to create an online presence or a unique design that showcases your style, Spokes Marketing will develop a website that meets your goals. We specialize in Responsive WordPress sites, although our capabilities include development for many other platforms, including Joomla and traditional HTML sites. Our goal is to create a site that you're thrilled with and that can provide you with years of use.
And speaking of years of use, our WordPress sites make that promise all the more real because we offer two things that most website designers don't consider:
Truly UPDATEABLE sites and
A WordPress training seminar that includes a custom-designed manual created SPECIFICALLY for your website.
No longer will you have to struggle to figure out how to make updates and whether various pieces are even updateable – we make it easy from the start. We make as much as possible fully editable, we TRAIN you to make your own edits and then we provide you with a custom user manual, all included in the price of the site development.
---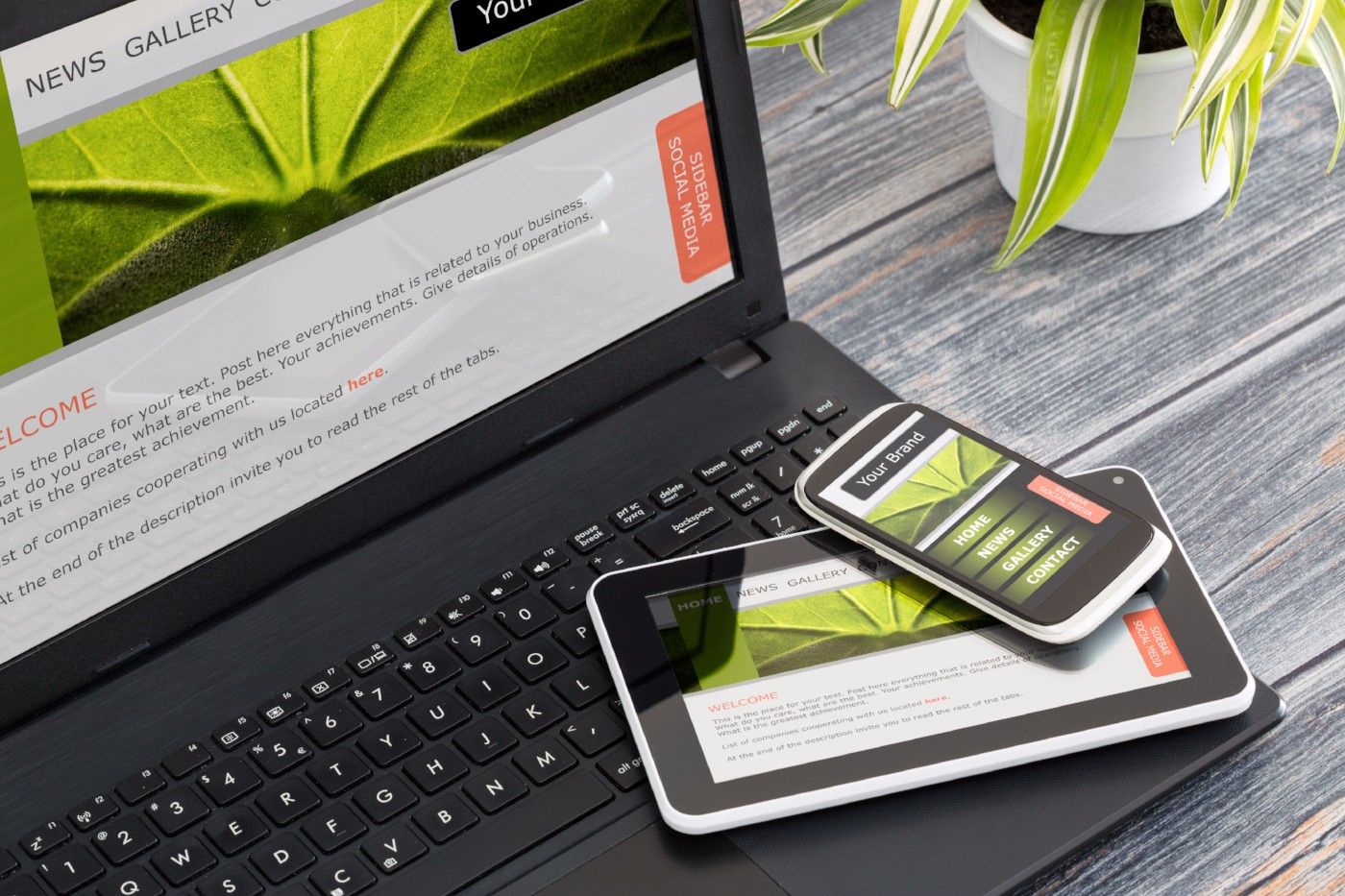 Need help with your website?