TV, Video and Radio Advertising
Spokes Marketing has extensive experience developing TV and Radio campaigns. Our creative director has more than 30 years of experience developing and implementing campaigns that create impact. We can provide guidance regarding timing, spot cost and creative for different types of campaigns. Our TV spots have garnered attention for clients of all types, and our radio spots have broken through and created top of mind awareness AND immediate response.
What's your objective? Branding?  Direct Response?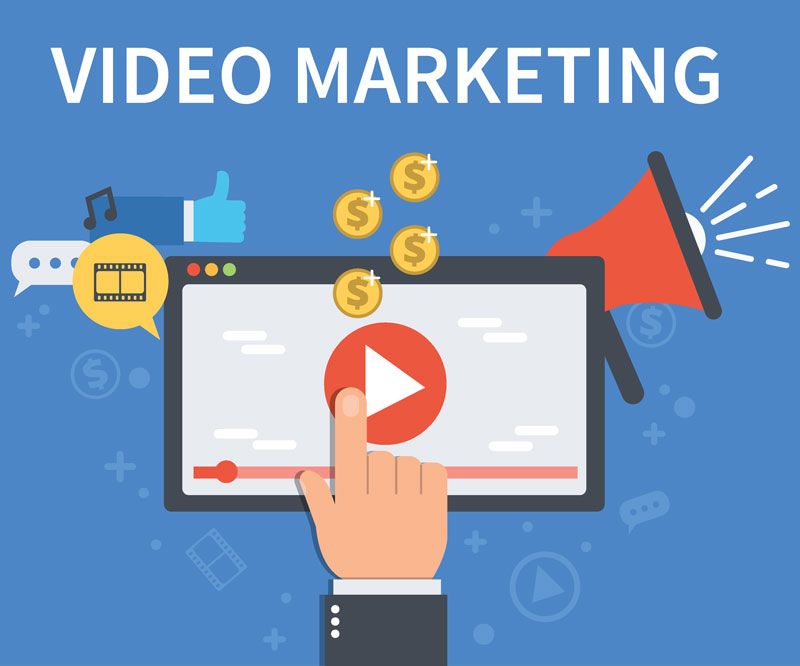 Looking to get more from your video and radio?