Social Media Marketing
Spokes Marketing customizes our approach to Social Media Marketing specifically for each client. Business-to-Business companies succeed with a more business-oriented approach, often incorporating LinkedIn. Business-to-Consumer clients may need a more complete approach including Facebook, Twitter, Pinterest, Instagram, Flickr and Foursquare.
---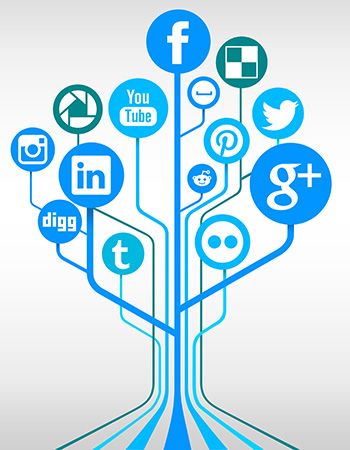 Are you looking for more information on Social Media Marketing?