Labels
Labels are used one way or another in nearly every industry for their productivity and organizational qualities. Labels help inform customers, promote products, ensure safety, and so much more. Does your company currently use labels? What kind of custom label could benefit your business?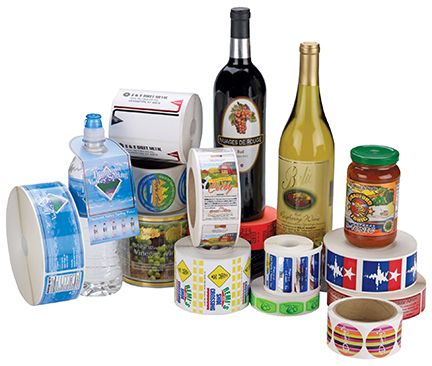 Ready to get your next project started?
Contact us online or call us today!