Pylon Signage
Pylon Signage can be seen from a distance! These signs are mounted on poles or posts where they soar above your business and stand out from the rest of the crowd.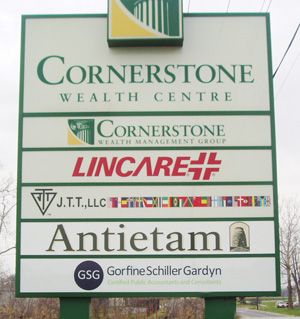 Ready to get your next project started?
Let us know what you are interested in and we will contact you with more information.