Post & Panel signage
Post & Panel signage consists of a sign between two posts. Essential to business, post & panel signage can be illuminated with LED lighting. Post and panels are free-standing, custom-built, and made to weather the outdoors.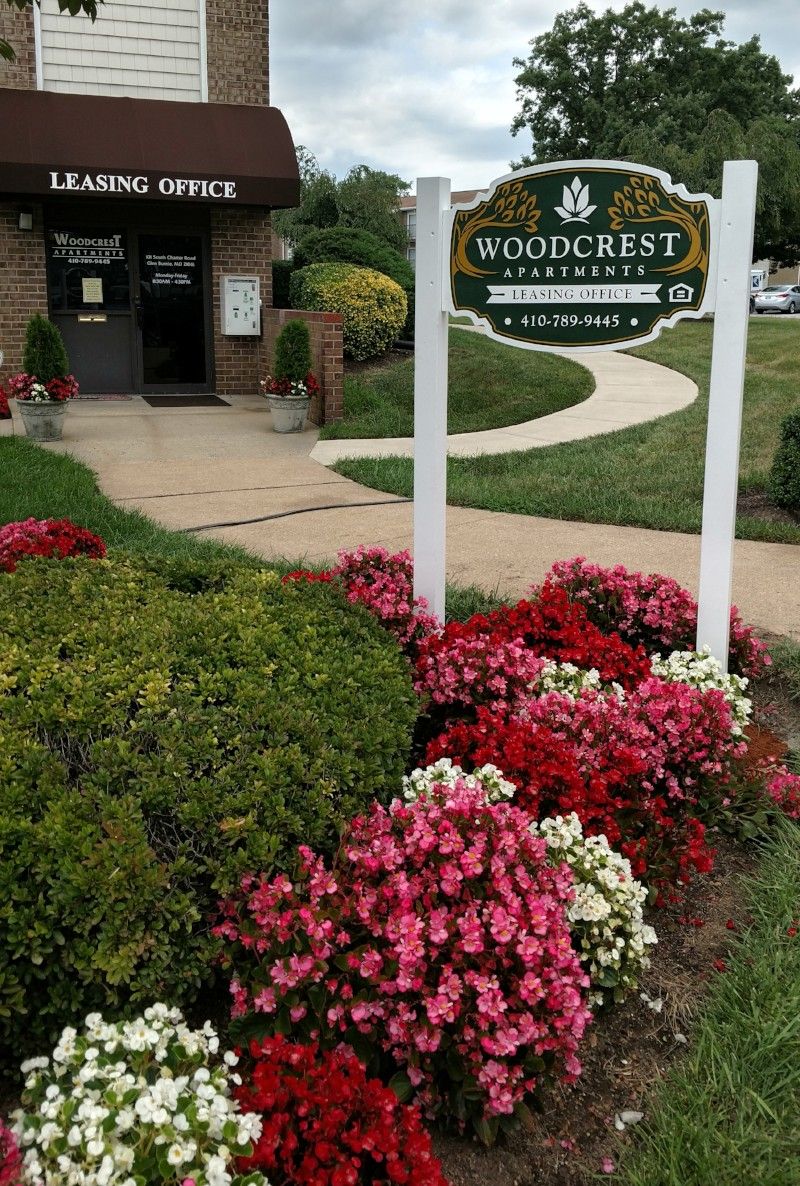 Ready to get your next project started?
Let us know what you are interested in and we will contact you with more information.