Monument Signage
Monument Signage can be used to show off your space. These large outdoor signs can be mounted on a variety of materials including wood, stucco, concrete, aluminum, brick and stone. Monument signs are eye-catching and capture the theme of your building, adding a sophisticated look to your property.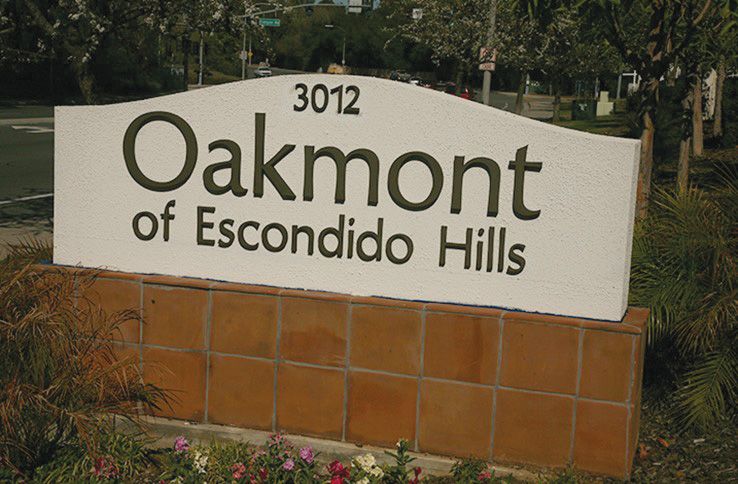 Ready to get your next project started?
Let us know what you are interested in and we will contact you with more information.