Feather Flags
Feather Flags are a powerful way to get your message across. We carry a wide variety of banners in a wide variety of materials. You're sure to attract their attention with a banner good for any occasion! Choose from a variety of shapes and sizes. Permanent or reusable. Single or double-sided options available.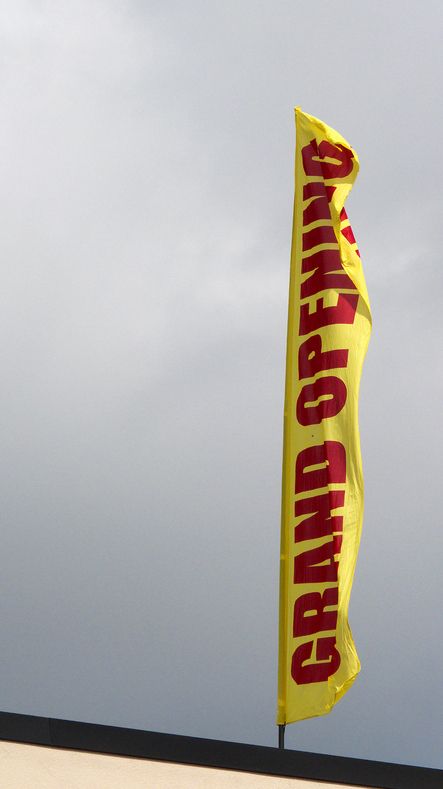 Ready to get your next project started?
Let us know what you are interested in and we will contact you with more information.