Using Continuity to Strengthen Your Branding Efforts
Your brand is a lot more than just a name or a logo. It's the feeling that someone gets when they come into contact, any contact, with your organization. In fact, the thing that really increases engagement and drives loyalty isn't your products or services (though, to be fair, they do help quite a bit) - it's this idea of the larger brand itself. 
---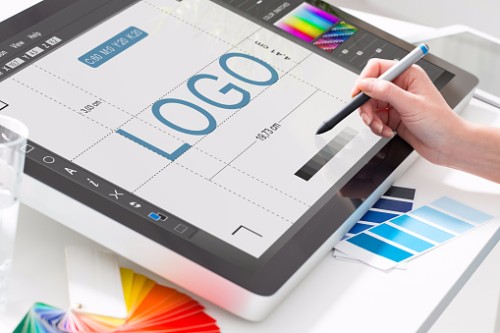 Need help with consistent branding?