Understanding Intent versus Impact in the World of Marketing
It is essential to understand as much about your audience as possible, especially the differences between "intent" and "impact" in the world of marketing. Intent is something that you have total control over - it's what every font selection, every color choice, every turn of phrase and every piece of collateral is ultimately building towards. Impact, on the other hand, is something else entirely. Making an effort to understand the difference between these two concepts is the key to maximum success moving forward.
---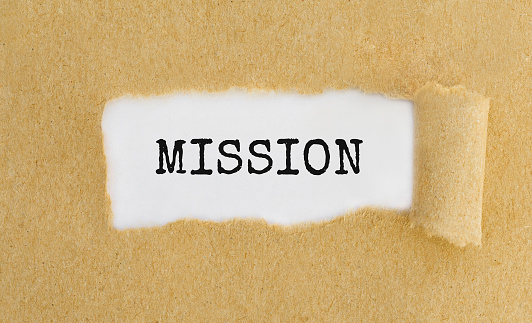 Need help with your marketing?