3 Tips for Designing an Event Program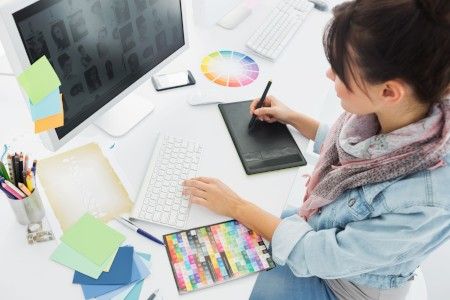 Event programs are an extremely practical tool for informing guests about the details of your gathering. Not only do they condense an immense amount of important information into a single handbook, but they also serve as gifts for your guests that reflect your brand. Still, designing your program can be difficult. How should it look, what content should you include, and how can you make it memorable? Here are three tips to help you design a stunning program for your next event:
---
Need help with your upcoming event brochure?