The Psychology of Color: How To Make Your Brand Stand Out
Color plays a larger role in marketing than most people are aware of. Color initially determines and strongly influences the way your company is perceived by the public. It doesn't matter how awesome your logo or message is- if you're using the wrong color, your brand will suffer.
Color is the first thing that people see, registering in the human brain before typography and/or other images.
In 2007, a University of Loyola, Maryland study found the correct use of color could increase brand recognition by up to 80%.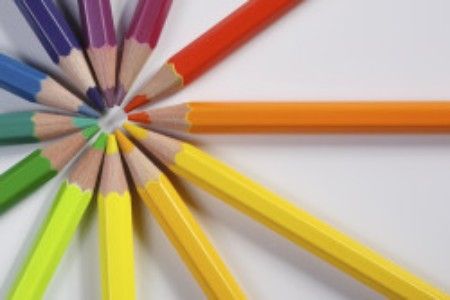 Would you like to discuss color with one of our designers?