Spruce Up Your Signage This Spring
Winter may not be officially over (just a few days to go!), but it's never too early to start planning for spring and maintaining your outdoor signage. It's been a somewhat mild winter in Maryland, with just a few small snowstorms. But winter weather takes a toll on anything that permanently stays outdoors, including your company's signage.
---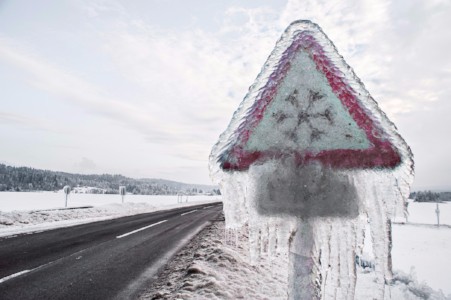 Does your signage need sprucing up?