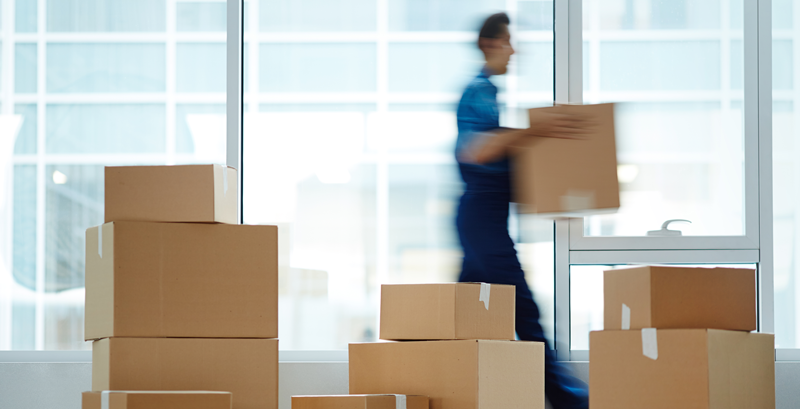 Moving? We Can Help!
Moving your business to a new location is an exciting endeavor, but all the packing, leases, rebranding, and notifying your customers can make it feel stressful. We understand. We lived through the experience in 2015 when we relocated our headquarters from Hunt Valley to Owings Mills.
To help streamline the process, we've come up with the ultimate moving checklist; you'll need to update your printed material, digital/social media, and signage. Here's what to do for each:
---
Need help with your move?