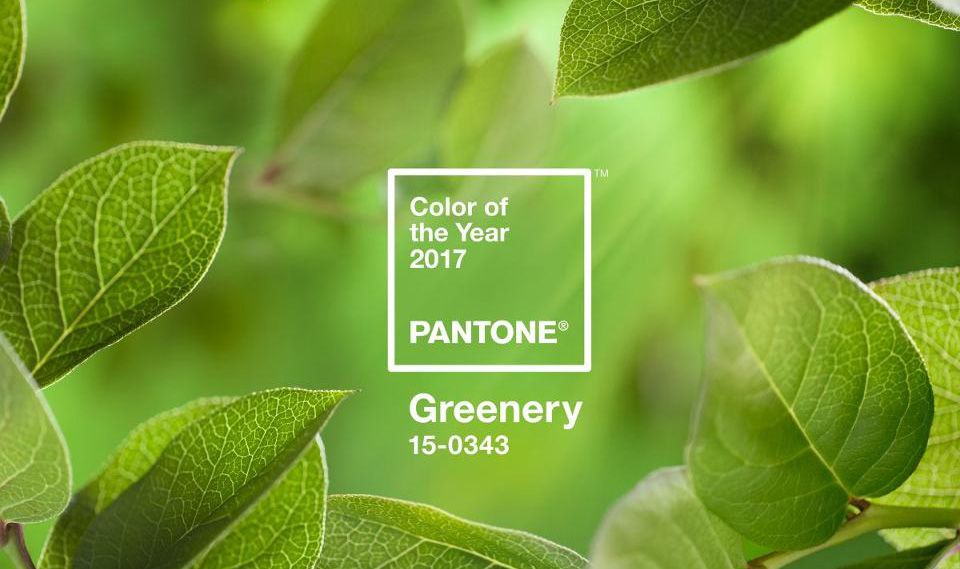 How Does Pantone Choose its Color of the Year?
Pantone, the company that calls itself "the global authority on color," unveiled its 2017 Color of the Year earlier this month. Pantone 15-0343, otherwise known as "Greenery", a "yellow-green shade that evokes the first days of spring," was chosen as the color to represent the New Year.
The pick came as a surprise to many, which makes you wonder how Pantone even comes up with a yearly color (in 2016, they shocked the world by picking TWO colors for the first time ever – Rose Quartz (light pink) and Serenity (baby blue).
Need help choosing the right color for your next project?