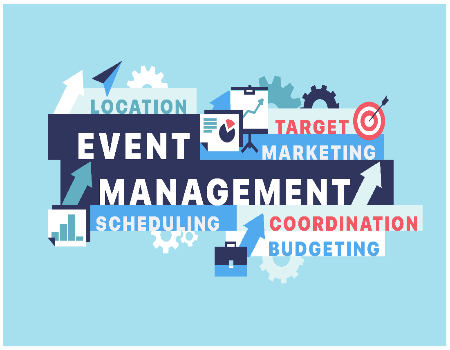 5 Creative Event Promotion Ideas You Haven't Thought of Yet
Whether you're planning a launch party, fundraiser, or workshop, getting the word out about your event can present a challenge. Sure, you can print a few flyers, write a social media post or send an eblast to your customer base. But how do you avoid being immediately lost in a sea of the same? How can you make your event stand out?
Marketing and promoting your event can be a lot simpler than you think. Check out these creative ideas for event marketing that you probably haven't thought of yet:
---
Need Help Planning Your Next Event?