Branded Promotional Products Make a HUGE Marketing Impact
People love free stuff; they always have, they always will. This is why branded promotional products are so effective. It doesn't even necessarily matter what "it" is. So long as it's free, people are going to come running.
Choosing the right type of promotional products can have a huge marketing impact because of their longevity and because they're functional in a way that people truly appreciate. If you're thinking about experimenting with branded promotional products but aren't sure if it's something that will be worth your time and effort, here are a few key reasons why now would be an excellent time to start. 
---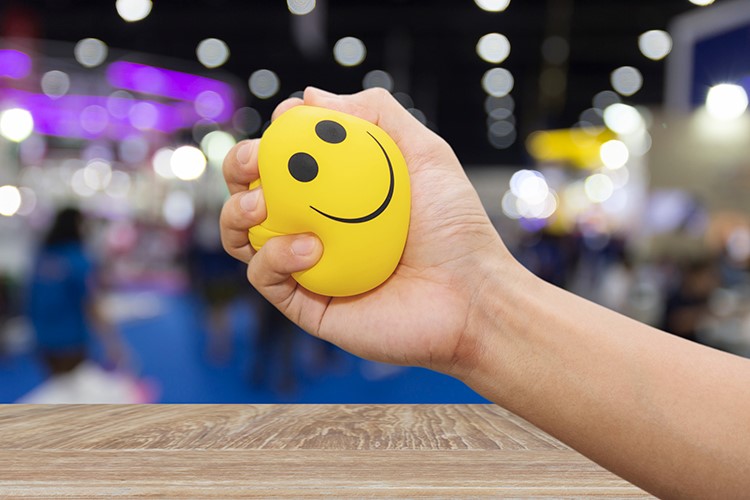 Need help choosing a promo item?