Branded Apparel 101 - Tips and Tricks
When it comes to ordering branded apparel, do you feel overwhelmed or even confused by all of the possibilities available? Are you unsure what to order and/or what would make the most sense for your employees or clients?  Have you ever just given up and ordered the same old thing over and over again because it's easier?
We're here to help! Use the following information to assist in your decision making, make the most of your marketing budget and boost your brand awareness with these tips:
---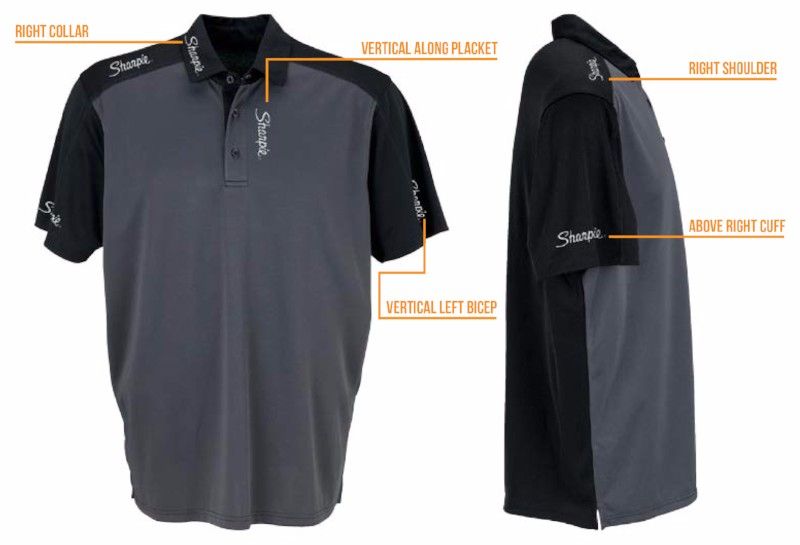 Want to learn more about how to brand apparel?