Boosting Customer Engagement with Fall-Themed Promotions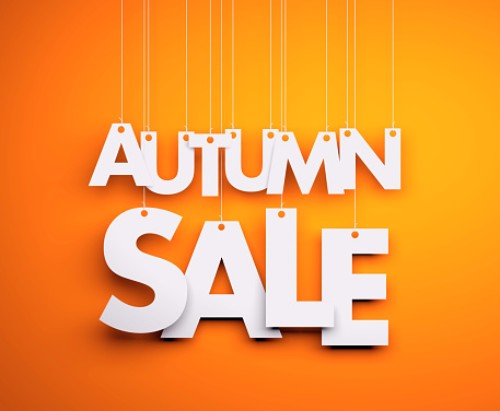 Fall is a beautiful time of year with cooler weather in some regions, and connotations of family in all parts of the country. Fall brings with it traditional themes of back to school, falling leaves, carving pumpkins, football, and fall holidays. One of the most popular traditions during the fall season is the range of pumpkin-flavored treats available.
---
Need help with fall-themed promotions?