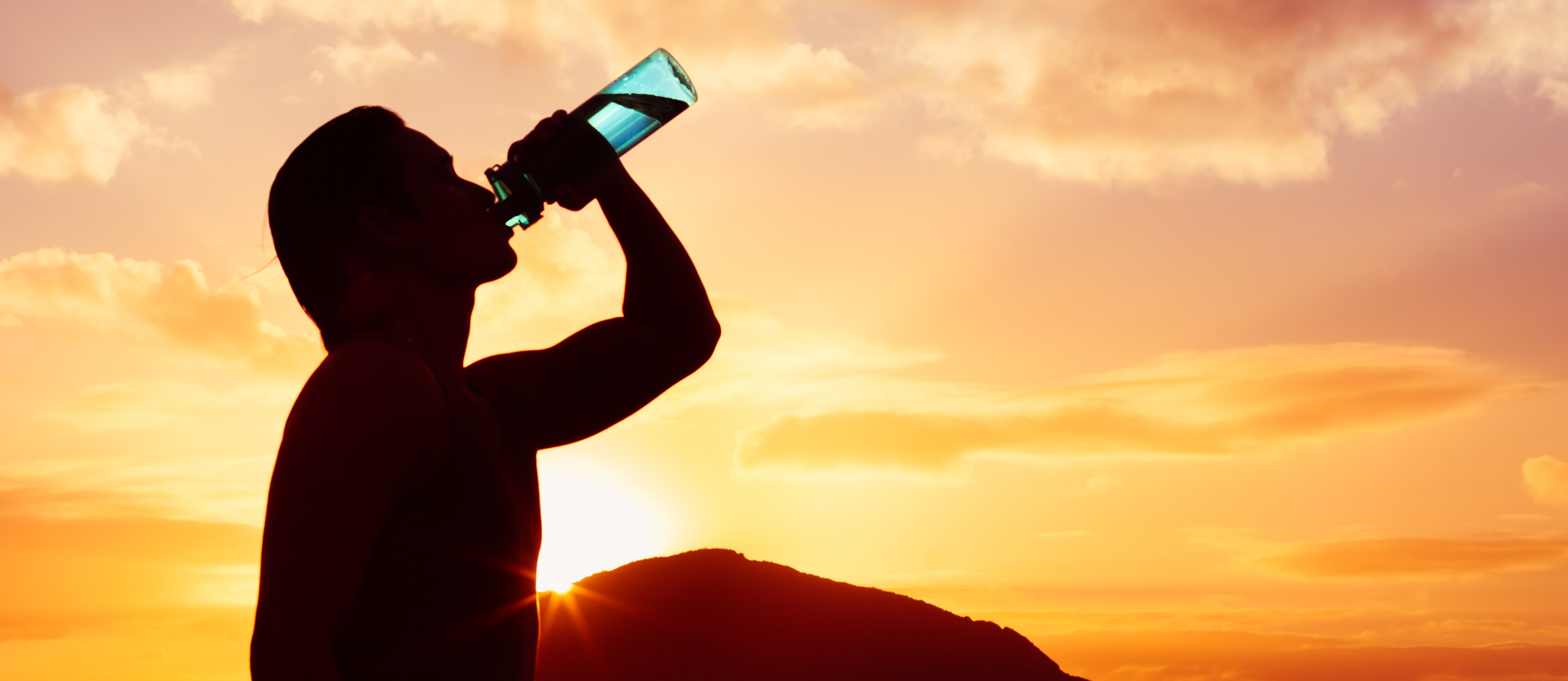 Beat the Heat and Stay Hydrated This Summer with Branded Water Bottles
It's scorching hot and you've been hiking your favorite trail all day. As the sun warms your skin, you feel thirsty. So much so that it makes you feel a little lightheaded, and there is no water in sight. It's so easy to get dehydrated over the next few months but with the right water bottles on-hand, you won't go thirsty all summer!
There are tons of options when it comes to water bottles, but we've narrowed the list to our top three choices for summer 2019:  
---
Ready to Brand Your Business?