3 Reasons Why You Need a Promotional Product Expert Right Now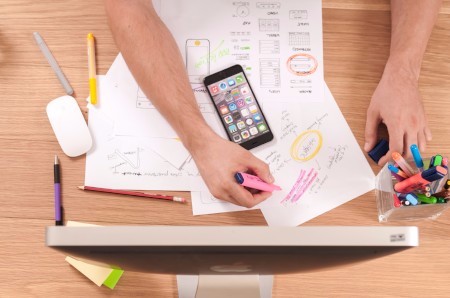 While it may not be the first marketing idea that comes to mind, promotional products and apparel are essential for building any company's brand. Customer questions like "who are they?" "what do they do?" and "what do they stand for?" should all be answered through a carefully-crafted promo product campaign. Not only can promotional product consultants create swag that best shows off your unique brand, but they can also save your company valuable time and money. Here are three reasons why you should hire one right now.
---
Need help with branding? Speak with a subject matter expert today!