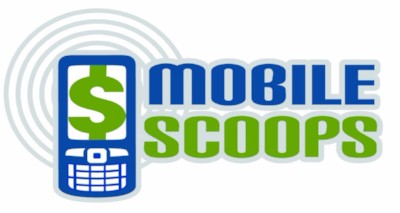 Want more repeat customers?
Want to increase spending per customer?
Want more 4 and 5 star reviews?
Step 1: Customer checks-in at kiosk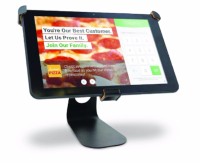 Customer checks-in using cell phone number at the kiosks, provided as part of the MobileScoops program. A customer is notified of any offers or discounts they have earned. At this point they can redeem or save for later.
Step 2: Automated text sent after visit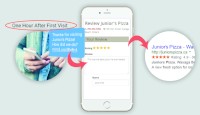 Customers are encouraged to submit a review of their recent visit. Only four or five star reviews are automatically posted online. Three stars or less gets sent to the owner for response.
Step 3: Automated scheduled texts or real-time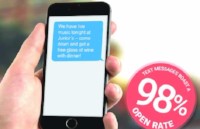 Schedule in advance:
Automated texts encouraging repeat visit 10, 20 or any number of days after last visit
Send a text with a birthday or anniversary incentive
Real-time text:
Visit today for [incentive]
Texts promoting events or specials
It's that easy! Start increasing your customer loyalty with our text messaging program today!