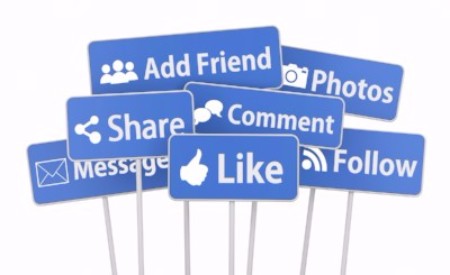 Which Social Media Platform Is Right for Your Business?
When starting up or continuing to grow a successful business, one thing is certain – you need to market yourself! In the world of digital media, topics and trends change daily. So, how do business owners decide which social media outlet would be most beneficial to them?
---
Need help with social media?