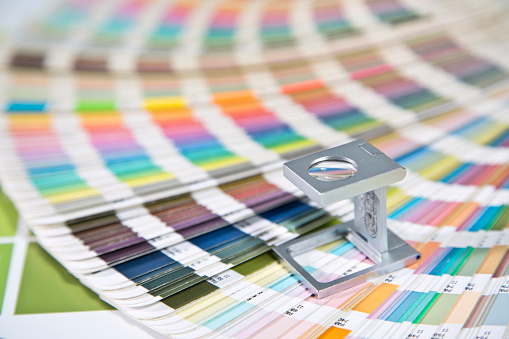 What You Need to Know About Color in Design
In a recent study conducted by KissMetrics.com, visual appearance and color ranked more important to consumers than just about everything else when viewing marketing materials. In fact, ninety-three percent of people who responded to the survey said that visual appearance (which color is a part of) was the most important factor they used when making a purchasing decision. Only six percent said texture, while one percent placed a heavy value on sound and smell.
---
Need help with color from one of our designers?