National Technology Day: Turn to Our New Experts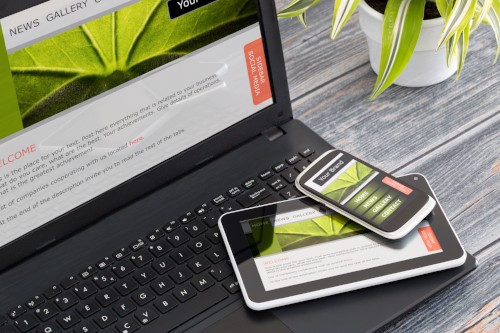 Today, January 6, is National Technology Day, a day to recognize technological achievements and to look toward the future of technology.
Technology has radically changed the way in which we conduct both our work and personal lives. In just the last two years, technology has drastically changed our lives. From Virtual Reality glasses to drones, the world is abuzz with technology. It drives our schedules, our workday, our spare time, and now, even our cars!
Would you like to meet our new digital marketing experts from Spokes Marketing?