Keep Your Website Safe And Secure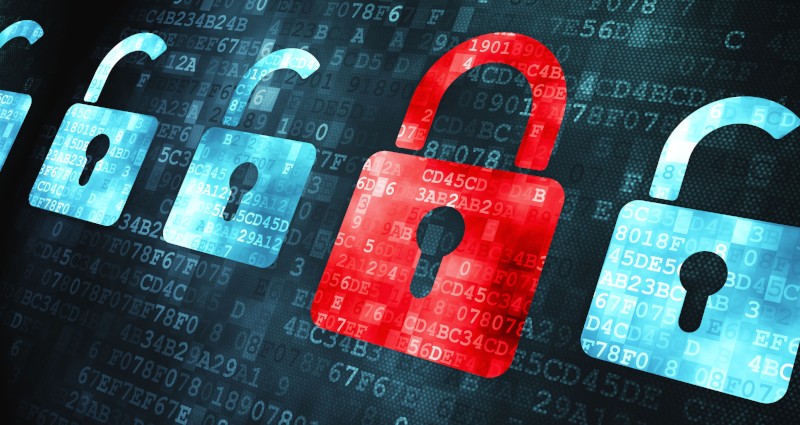 Millions of people use (and quite possibly love) the Internet. Many of us can't imagine life without it.
But with great power comes great responsibility, and as useful as the web can be, there is danger lurking around every corner. Spam emails that look authentic may make it into your Inbox. Clicking a bad link could infect your system and virtually shut down your prized device. Often, the only way to fix the issue is to pay a ransom (or buy a new computer).
Hackers are just waiting to steal your identity. It's a crazy world out there.
---
Let us help you make your website safe and secure!