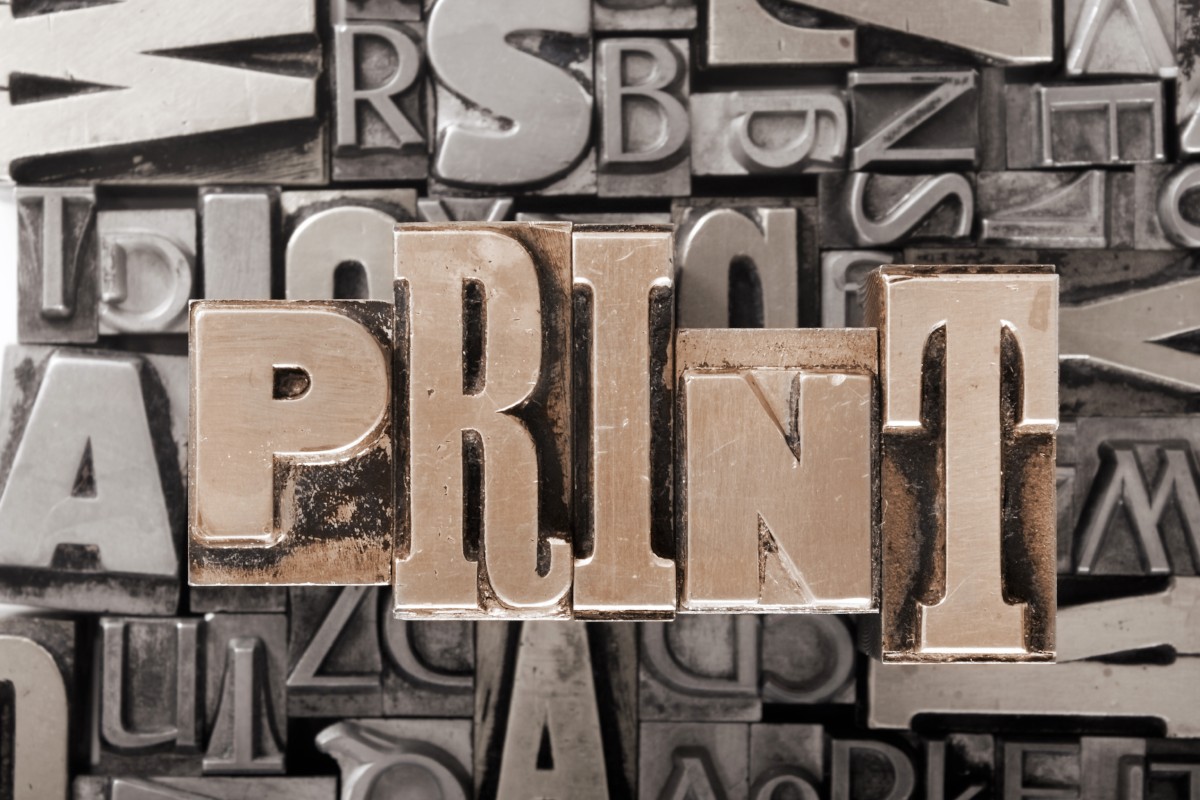 Make an Impression with Unique Print Options
Although we pride ourselves on being a one-stop shop, offering services including graphic design, mailing, digital marketing, branding and signage installation, we started out as a small quick printer in Pikesville. We have specialized in bindery and finishing since 1999, and our team members and cutting-edge machinery can handle any printing job from concept to completion. From standard black and white printing, to more advanced services like die cutting and UV coating, we can do it all.
Make a lasting impression with these unique printing options:  
Thermography/Raised Printing: a great way to make your words stick out, thermography adds dimension and texture to traditional printed products like stationary, business cards or letterheads.
Rounded Corners: work well when you want your printed materials to have a simple, but different look and feel. Rounded corners prevent the worn-down look that typical, squared prints tend to acquire.
Die Cutting: is the process of cutting thin, flat material (typically paper) into specific shapes or sizes. This type of cutting is generally beneficial to anyone who wants a uniquely shaped print project.
Envelope Printing:  brand your envelopes with your logo and company colors for a personal and professional touch. With available corporate identity packages, we can create an integrated system of business cards, letterhead and envelopes that match your business's message.
UV Coating:  also known as ultraviolet coating, is a glossy coating given to a printed surface which is then cured using ultraviolet radiation. With high-quality images and rich colors, UV coating gives printed collateral a brighter, eye-catching look.
Padding: the process of applying a flexible adhesive to a stack, as in a notepad. Notepads are a great cost-effective giveaway to promote your company. Padding can also be used to create petitions, sign-up sheets for giveaways or email registrations.
Many claimed that print was dead, but we know it is alive and well. Consumers will always need and use printed pieces, typically now combined with digital media to complete your marketing campaign. Give us a call and let us show you what we can do for you.
Sources:
http://ohsobeautifulpaper.com/2012/01/the-printing-process-die-cutting/
http://graphicartsmag.com/articles/2011/05/uv-coating-vs-lamination/