How to Take the Lessons Learned in Online Marketing and Apply Them to the World of Print
Print marketing isn't going anywhere anytime soon. Over the last few years, people are coming to the realization that digital and print isn't an "either/or" scenario. Many use one to supplement and compliment the other to great effect. Despite this, people still tend to think of them as two different mediums, thinking you have different rules that you use online than those that you follow in print.

Because online marketing has become so prominent, it has taught us some very valuable lessons. One of which is that those lessons aren't reserved only for the digital market. You can apply those lessons to your print collateral and come out all the better for it.
 
---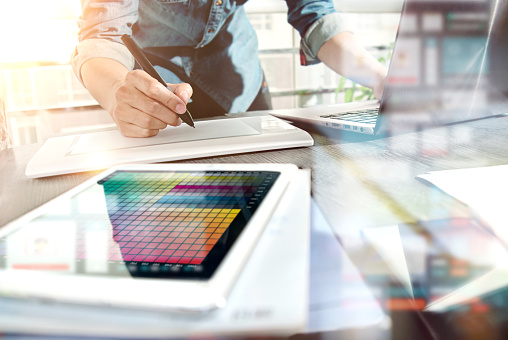 Need help with your print marketing collateral?