Don't Fear Your Marketing Competitors. Learn From Them.
Regardless of the products you're trying to market, the audience you're trying to cater to, or the industry you happen to be operating in, all businesses face competition. This is just a fact of life. But it's important to realize that a competitor isn't just another company that is trying to go after the same pool of customers that you are.
Competitors are invaluable learning opportunities that are just waiting to be taken advantage of, provided you approach things from the right angle.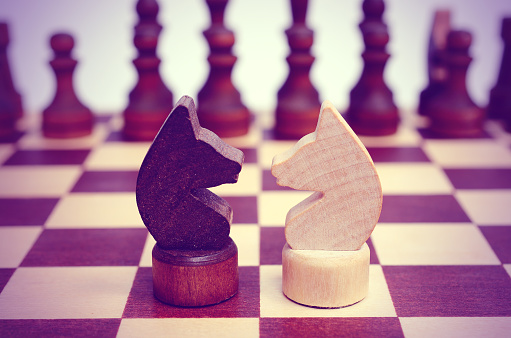 Need help with your marketing strategy?