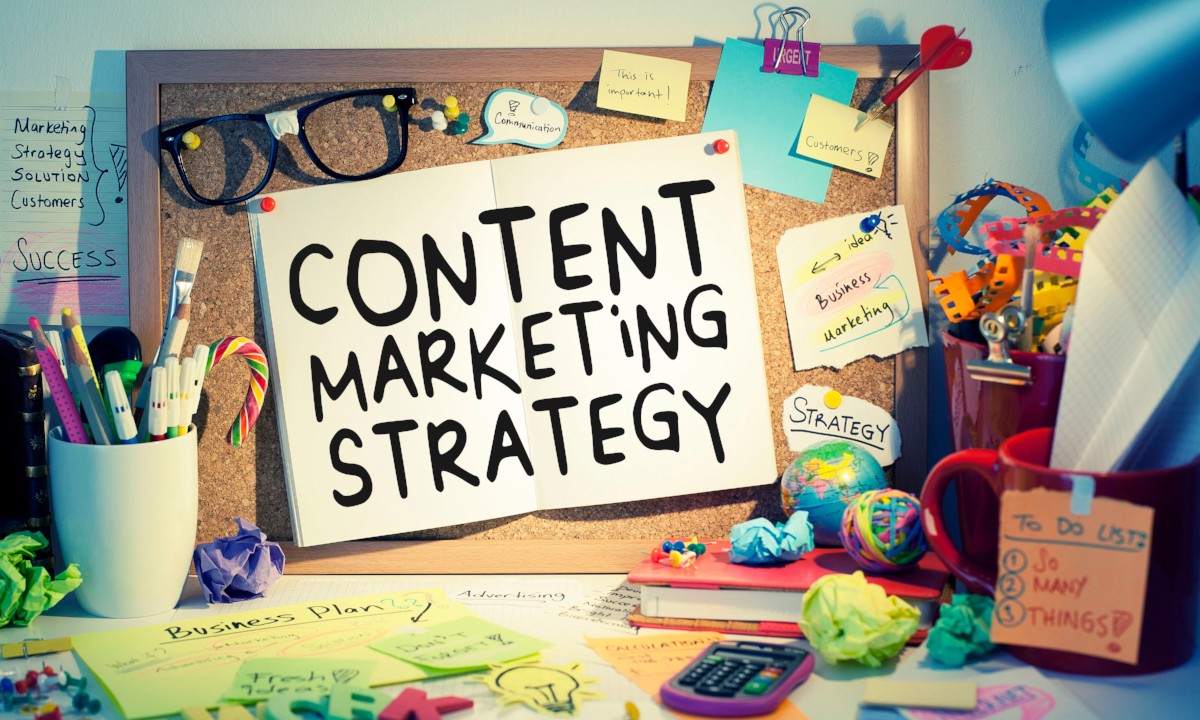 5 Tips on Creating a Successful Content Marketing Plan
As with most things in life, content marketing is much easier if you create a plan and stick to it. Many companies create plans weeks or even months in advance. Here at Graphic Tango, we meet every Monday morning for 30 minutes or so, discussing social media content, email blasts, what product or service to feature on our website, and a relevant or timely topic for our blog post.
Want to learn more about Content Marketing Strategies?