5 Social Media Mistakes That Every Business Should Avoid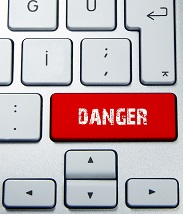 Considering there are currently over 200 social media sites available, it can be challenging for businesses to determine which sites to participate on. In addition, there's the challenge of how to get the most success out of each profile.
In an attempt to market products and services, many businesses tend to make mistakes that cost them their credibility, likability, and ultimately – their customers. Social Media Marketing requires a well planned strategy that includes measurable goals, content and analysis. Often, entrepreneurs and marketers throw content to the wall to see what will stick; they market without creating a blueprint to bring them success.
---
Need help with your social media strategy?